"Professional EyeCare, Quality Eyewear" is what we strive for in My Eye Room
Established in 2010 and managed by qualified Optometrists, My Eye Room aims to provide high standards of Eye Care to all our patients. Combining state-of-the-art equipment and years of quality experience in the Eye Care industry, My Eye Room is well suited to provide patients with accurate assessment of their vision and eye health.
Many may not realise that as an Optometrist in Singapore, we are the primary level of eye care professionals, trained to detect early development of Cataract, Glaucoma and the onset of other Ophthalmic diseases. We hope to do more for our patients here. In 2016, we were engaged in a co-management programme with SNEC to provide a report on their retinal examination. Patients benefitted from the time savings and conveniences that the programme provided.
In terms of Eye Wear, we believe in providing products that not only looks good, but is also comfortable and durable for our patients. Our insistence on quality ensures that our patients can have a peace of mind when selecting their Eye Wear from My Eye Room, and that they are getting only the highest quality products in the industry.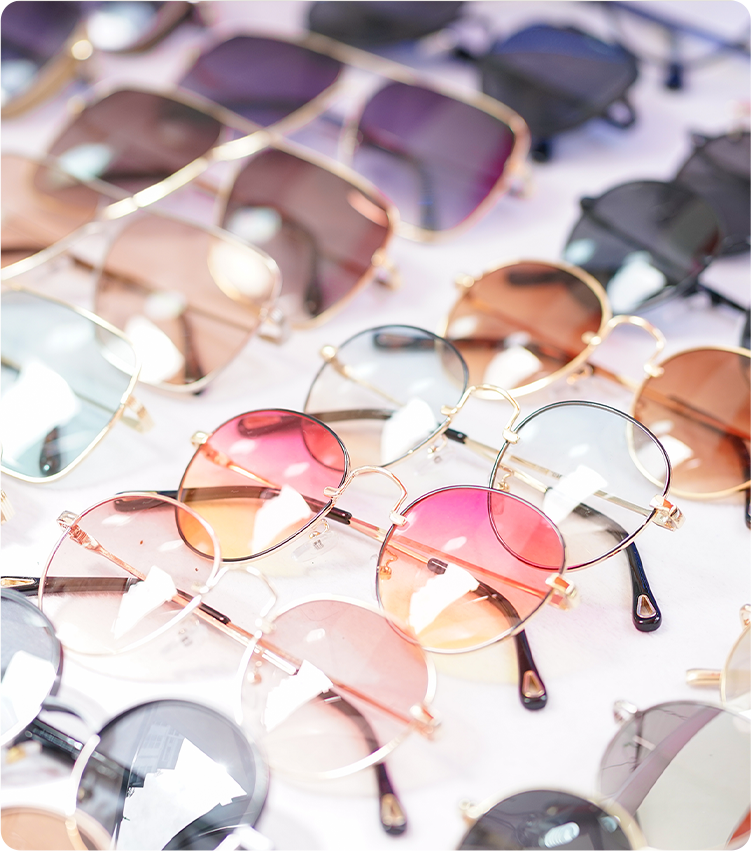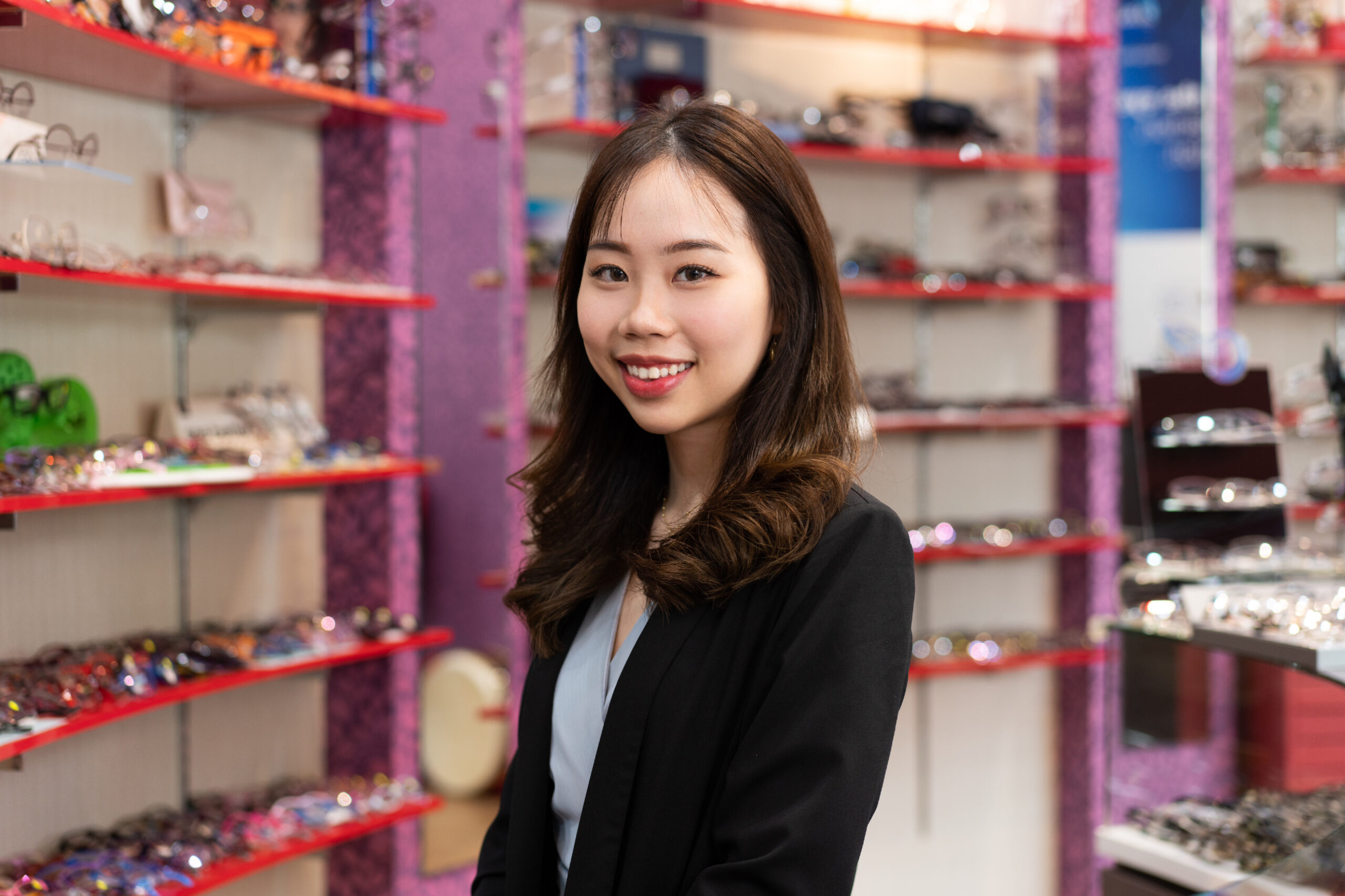 Bernice Koo
Bernice graduated with a Diploma in Optometry from Singapore Polytechnic in 2020 and joined My Eye Room as a resident Optometrist. She is dedicated in providing the best service to the patients, and always keen in learning new skills and knowledge in Optometric practice. Her patient and soft spoken nature has won her numerous brownie points […]
Read More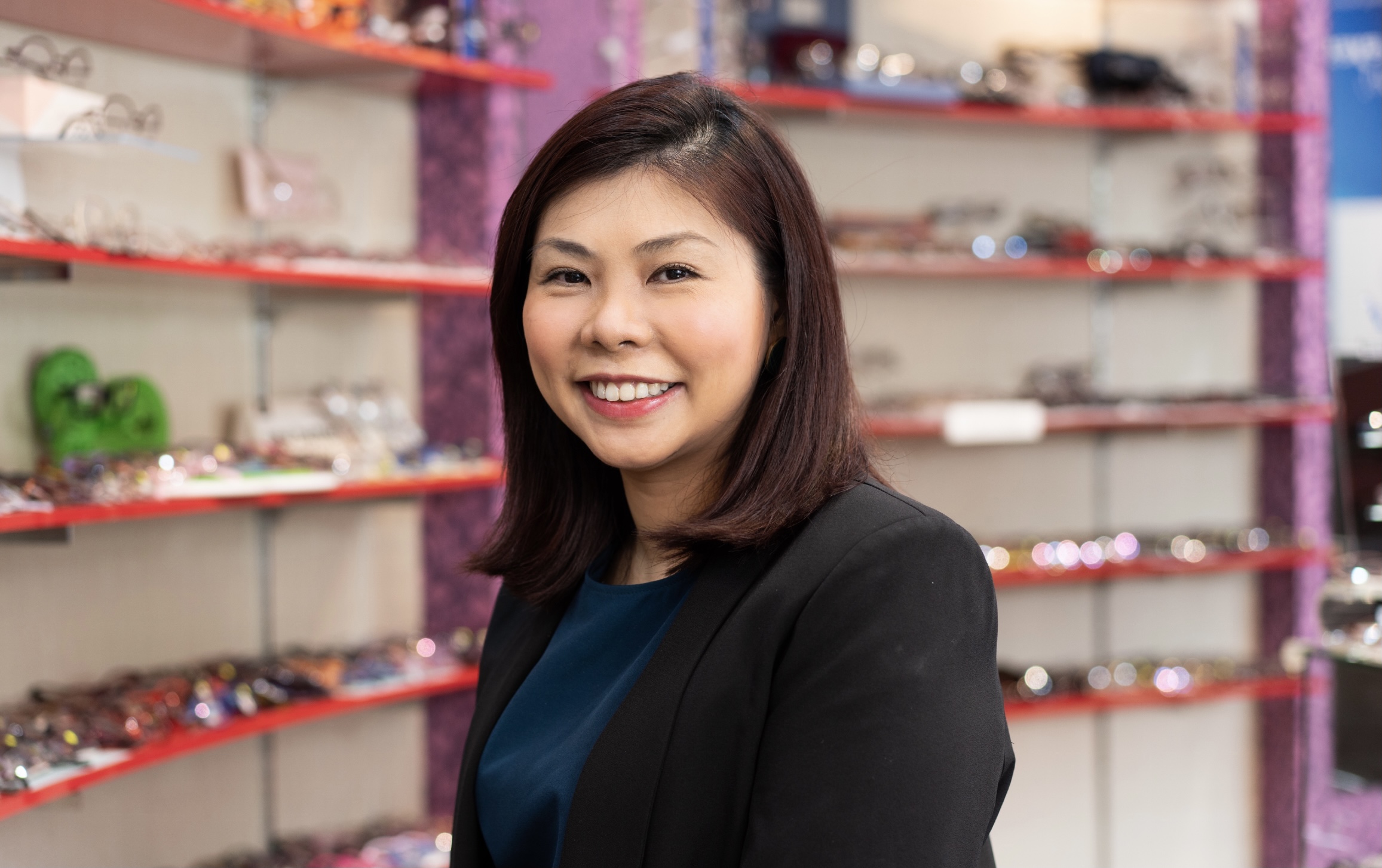 Jasline Foo
Jasline is the director of My Eye Room with over 20 years of experience as an optometrist. Jasline holds a masters in Clinical Optometry from the Pennsylvania College of Optometry. She is passionate in fitting specialized contact lenses and myopia management. She is also a certified orthokeratologist since 2004 and a member of American Academy […]
Read More
Ready to book an appointment with us?
Schedule an appointment today for your eye-health checking.