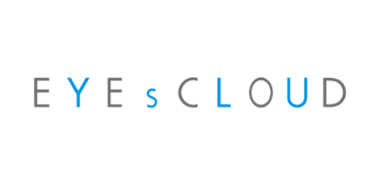 Eyescloud is designed with the concept of a cloud,
Light as a cloud (ultralight), Supple like a cloud (super-elastic), Form like a cloud (3D design).
Designed and conceptualized in Japan down to the smallest details using Ultem material (semi-transparent high strength plastic material that is heat resistant), perfect for realizing a lightweight, flexible and 3D design eyewear. Eyescloud is made in Korea, which has the best injection molding and production capability in the world.  
​
Eyescloud eyewear received the 2013 Good Design Award for lightness, comfort, and usability. In 2017, Eyescloud was again awarded "OMOTENASHI SELECTION 2017" for "super-elastic plastic eyeglass frame with excellent durability".
`