Jooly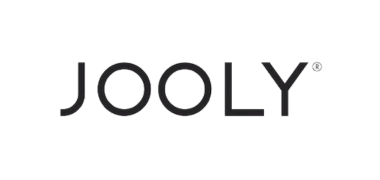 Paying homage to fashion,
design and femininity
Irresistibly inspired by the key fashion trends of the moment, JOOLY® offers creations designed with love and passion that regularly change to reflect the seasons.
A dash of character, on-trend shapes, feminine colours and exclusive patterns… to the nth, passionate degree !
The "added bonus" of the brand can be found in its roots: created by a young designer working for a French Jura eyewear manufacturer, JOOLY® gives you the additional promise of beautifully crafted detailing and a love of work well done.
With a keen eye and a hint of audacity, JOOLY® has just one obsession: to offer women the chance to stand out from the crowd with glasses that reveal their style and enhance their personality.
`