Lipo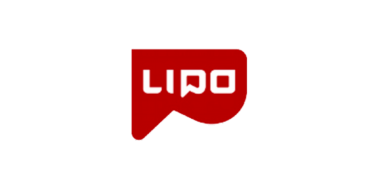 Safety: The craftsmanship adopts the tenon-and-mortise structure that condenses the wisdom of ancient Chinese craftsmen. The whole pair of glasses has no metal and no screws. The material is made of Swiss EMS material that can be used for artificial heart valves, American Kraton TPE rubber, and imported anti-aging silica gel.
Professional: The fixed and replaceable non-slip nose pads make the glasses not easy to tilt and slide down, and ensure that the eye distance of the glasses is about 12.5mm, so that the refraction is exactly the same as the wearing power, which effectively slows down the vision loss caused by the wrong power. Hook arc design, adjustable leg length foot cover, comfortable and fixed lens eye distance. Expanded the visual channel, so that the vision is more unobstructed.
Lightweight: The whole pair of glasses is only 7-8 grams, almost no weight. It can effectively protect the trigeminal nerve endings on the outside of the nose, the development of the bridge of the nose, and the development of the ears.
Comfortable: The arc-throwing temple design is suitable for Asian faces; the comfortable hollowed out decompression foot cover made of American Kraton rubber; the non-slip, unloading, and decompression nose pads made of imported anti-corrosive silicone.
Fashion: color matching in line with international standards, "brilliant and elegant" style, colorful, vibrant colors, free to choose, free to match, in line with children's innocent and lively personality.
`