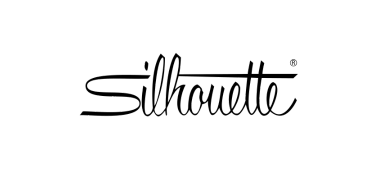 Silhouette – Iconic Eyewear made in Austria.
Since 1964.
Silhouette has revolutionised the world of eyewear with the world's lightest glasses. Extremely high standards of workmanship and the use of the latest materials and production techniques enable us to create new and innovative products.
From the very outset, Silhouette has always pursued a vision that still holds true today: Creating the most beautiful eyewear in the world. We put our heart and soul into our work to turn this vision into reality.
Unlimited possibilities in terms of shape, colour and design express what makes a pair of Silhouette spectacles unique: your personality.
Innovative materials and puristic design define the unmistakable lightness of our eyewear. See it and feel it.
Silhouette eyewear stands for classic design, which is also in tune with the spirit of the age. We aim for clarity, which will bring out your personality in all its facets.
We have been making eyewear in Austria since 1964. This is how we guarantee high quality and exquisite workmanship using the finest materials, ensuring that when it comes to comfort our eyewear is second to none.
`